Launch your mission by increasing your effectiveness across difference
Race
●
Gender
●
Religion
●
Sexual Orientation
●
Disability
●
Class
●

Culture
"FOR A JUST AND THRIVING LIFE, ORGANIZATION, COMMUNITY, AND A WORLD WHERE NO ONE STANDS ALONE"
A 501c3 nonprofit based in Charlottesville, Virginia
The Power of Difference Model (PDM)–describes a framework of three primary unconscious patterns in relationship to our differences: Sensitivity, Oneness, and Strength. Awareness of these internal patterns guides needed support and learning.

The Power of Difference Assessment (PDA)–measures individual's unconscious patterns according to the Power of Difference Model related to race, sexual orientation, religion, disability, class, gender, and culture.
The Power of Difference Certification (PDC)–this online, in-depth experiential training supports individuals in becoming aware of, and learning to integrate the assets of all three PDM patterns internally in order to live with powerful purpose and aliveness in solidarity across our differences.
"THESE OFFERINGS ARE, WITHOUT A DOUBT, THE FINEST I'VE EXPERIENCED IN MY YEARS OF DOING THIS WORK"        
~NAOMI TUTU  

Take the free Race Pattern Quiz (RPQ)
Learn about your primary unconscious pattern related to race (according to the Power of Difference Model).
The RPQ consists of 18 statements about race. Indicate your level of agreement with each one. Information about your primary pattern, your strengths, and your learning edges will be emailed to you.
"This model has totally changed how I do things in my school…especially the way I use power more consciously. For me, it's so important to do no harm.  And while I understand my role as a Latino leader in my school – I am learning from the PDA, the model, and from consultation with The Sum how my power and my privilege across many sociocultural differences can be used with more awareness, effectiveness, and care in my relationships to our school secretary, our custodian, the teachers, parents and, of course, the students." 
Guillermo Medina,
Principal, Columbine Elementary, Boulder Valley School District, Boulder, Colorado
"As a person who is always engaged in inclusion work, whether it be in my job or in my life; sometimes we need to be reminded to take care of ourselves. This survey helped me to refocus on how I give of myself. I don't have to give myself away. I was able to take a breath for my sake! Still carrying my torch!"
Phyllis Breland
Director of Diversity and Inclusion.
Hamilton College, Clinton, New York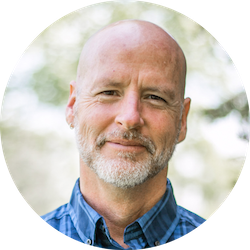 J. Elliott Butler-Cisneros
Executive Director/Founder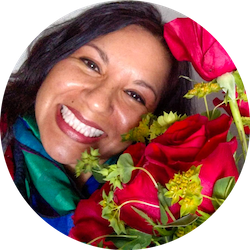 Lucero Castro-Frederick
Board President
Crystal Byrd Farmer
Board Member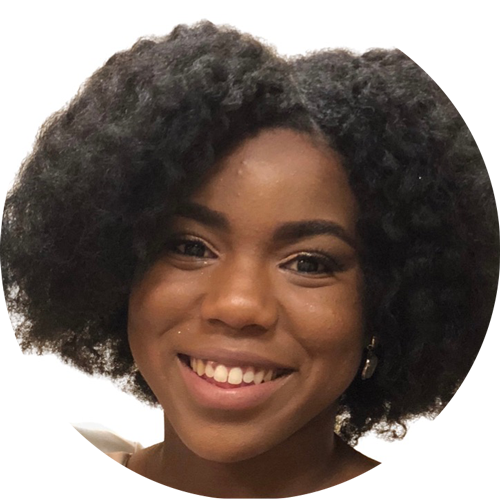 Tamia Spells
Board Member
GuideStar/Candid Recognized
We are excited to have received gold transparency from GuideStar, an organization you can trust to ensure the reliability of our nonprofit.
Click the gold box below to visit our profile.
Donations and Registration Fees
We invite you to donate to The Sum  if it gives you pleasure. You may also use the button below to pay Registration Fees (if paying registration fees please indicate what you're paying for in the comments box)